Hot Asian teacher Sana loves to get fucked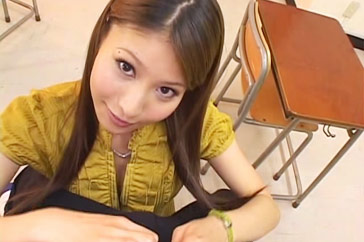 CXD-015 (1.46 GB)
– Asian teacher Sana is hot, she loves to get fucked. She gives the best hand jobs and Asian blowjobs in Japan I think. Best of all she loves to fuck and dominate her partner. Her favorite position?, cowboy frontal and backwards. Her legs are as long as an ostrich but as sexy as a model. This cock sucking teacher loves to seduce her students and give Oritental handjobs. Watch her and you'd wish she was your teacher.


Formats: Flash 470kbps, WMV/AVI 1,500 kbps.


Categories for CXD-015 : Handjob, Blowjobs, Straight Sex, Stockings


Models : Sana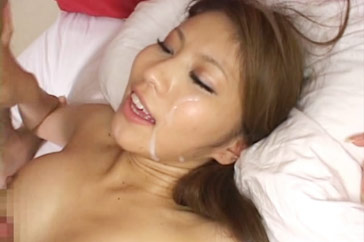 Sana reminds me of a teacher I had in Boston at a language school.  She was a grad student teaching newbies the fine art of Japanese conversation.  After  a few classes I noticed she liked me.  She used to give me a special smile and one day as the class was letting out she stopped me at the door. After a few moments of small talk she started to cry and told me she was lonely being new in town…lonely and horny.  A few minutes later we were in my car in the parking lot and she was giving me the best head of my life.  I miss Sana.  But somehow she's never far away when I log into Asia Movie Pass.